From pilgrimage to exotic locations, there's no shortage of travel destinations across India. But there is a new yet spectacular way to explore these destinations, i.e., Yoga Tours. Yoga retreat in India are emerging as the hottest new trend in travel as it allows travelers to practice yoga in serene places while still leaving time for exploring local culture and of course, wellness and relaxation. A personally tailored vacation is must for everyone, and Yoga-themed retreats have become one of the most popular types of getaways.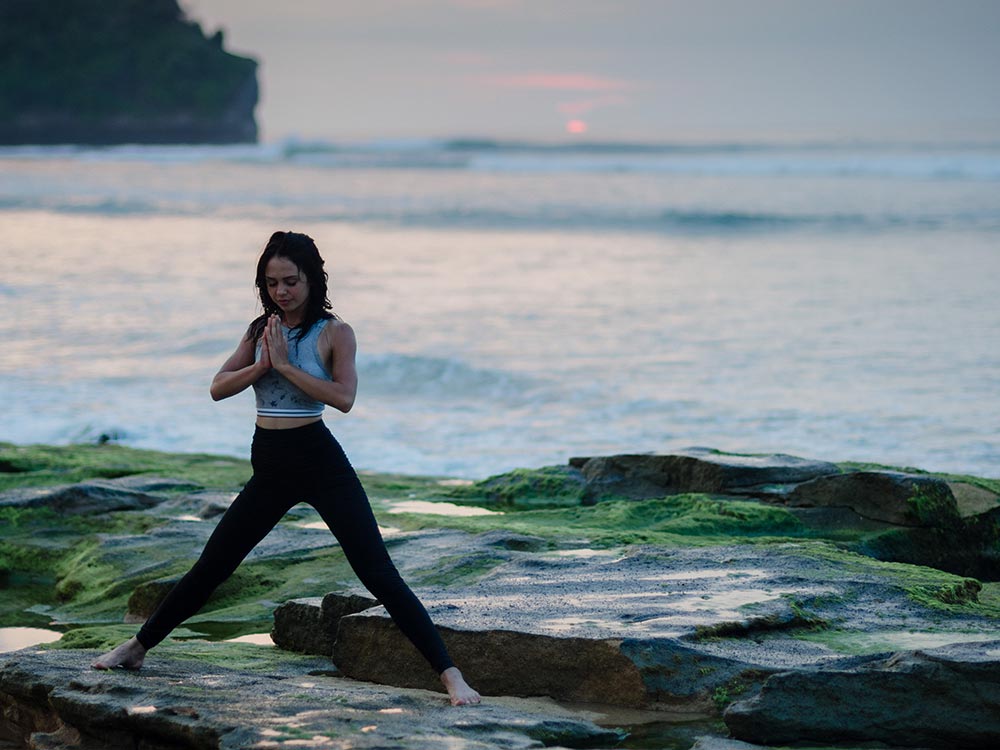 There is multitude of travel companies offering affordable yoga packages in India, which offers a variety of options to choose from. Whether you want a historical look at the roots of yoga in Rishikesh or a coastal natural walk in Kerala, the list of possible destinations are eternal. While some may seek a lush spa and Yoga retreat at a heritage home in Rajasthan, one can easily find more affordable options. Yoga tour itinerary often revolves around mental, physical and spiritual health offers instant gratification and lasting transformation. Yoga can transform physical and mental fitness quickly while keeping mind, body and soul healthy. In order to convince you for Yoga retreat India 2017, given below are the benefits:
Yoga is for everyone.
Yoga is for all generations and fitness levels. It's always enthralling to enter a place full of young teens, athletes, middle-aged women, old gentlemen and even fitness buffs. Everyone is accepted and included.
Yoga encourages overall health and wellness.
Yoga is another name for mental peace. The practice of Yoga allows finding stillness in a world consumed with turmoil. Peace and tranquility achieved through focused training appeals to everyone.
Yoga has many faces.
One of the benefits of Yoga is that you can choose a style that's tailored to every individual's lifestyle. Yoga retreat for beginners focuses on basic postures at comfortable pace to suit your goals and needs.
If you are also looking for a Yoga retreat this November, get in touch with Your Travel Secretary. We offer an exclusive 2 nights and 3 days Yoga tour in Jaipur inclusive of a royal and comfortable stay, yoga classes, meal plan, sightseeing and recreational activities. Book your package now.