Imagine yourself practicing Yoga in a heritage home, breathing royal air, cool breeze caressing your face and the fortified buildings echoing the marvellous stories of kingdoms. Yoga tour is undoubtedly a tremendous way to rejuvenate yourself, boost wellness and explore the destination. Be a part of Yoga Retreat 2017 at Khas Bagh in Jaipur this November and tick it off from your travel bucket list. Yoga retreat act as a channel to actually assimilate the Yoga with your day-to-day life: do you know that exercises or asans are just a part of Yoga?
Read on for 7 reasons why Jaipur is the best choice for Yoga retreat!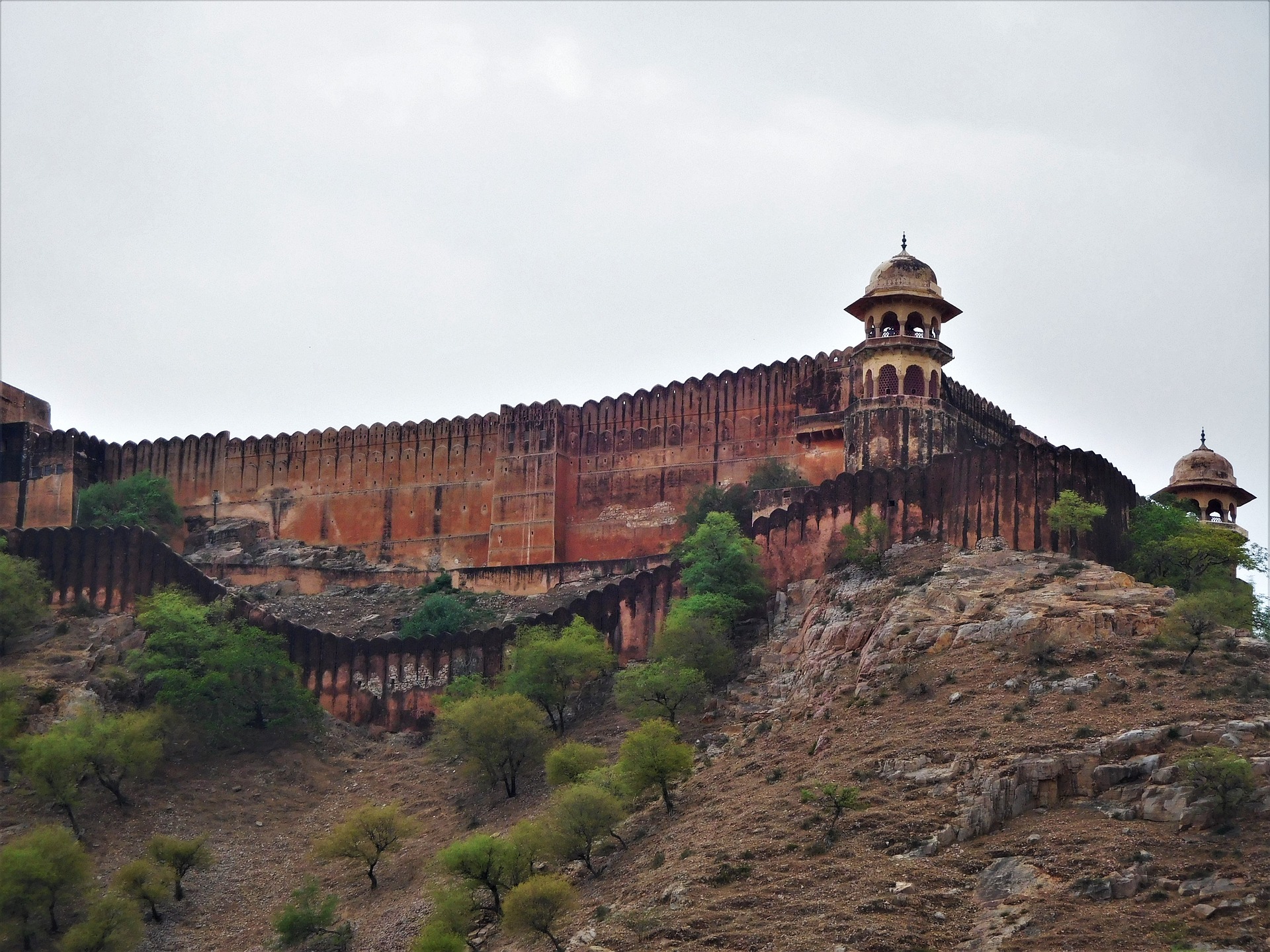 It's new and exciting.
Your family or friends must have tried Yoga retreats in Kerala or Rishikesh; but how many have practiced or even thought of practicing Yoga in Jaipur, the Pink City in Rajasthan? Although, Yoga is neither new nor old to Jaipur, more and more retreats are being developed in this city which makes it an ideal destination to strengthen your practice.
Check it out before it gets crowded with Yoga lovers.
While Jaipur is already a popular tourist destination but it is less popular among Yoga lovers. This beautiful city has been thrown into limelight these days- it means that it is going to be the next best destination in India for Yoga retreats. So, why not beat the crowds and book a heritage home in Jaipur for practicing Yoga this November?
Mix up yoga with art & culture.
Jaipur is a destination where people celebrate the culture and convolute the beauty of art. Art & culture complements well with the Yoga. While Yoga enhances physical wellness, art & culture enhance mental wellness. If you've never mixed up Yoga and art & culture, Jaipur is the best destination to try it. The Yoga retreats in Jaipur are less crowded and the ambiance is so majestic. It's definitely an enlivening experience; just go for it.
Surroundings are stunning.
Practicing Yoga in a cool and isolated place yields the best results. Jaipur is a magnificent destination and offers blissful surroundings. It is the destination to calm the soul and indulge yourself in royal retreats. Moreover, you may get a chance to practice Yoga where an emperor might have taken a stroll.
Lavish accommodation options.
Jaipur offers options for every type of traveller and budget- this city has it sorted. It has not only five-star heritage hotels but also budget hotels, home stays and eco-lodges- basically, whatever you desire. Many places offer Yoga classes and multi-day Yoga packages in Jaipur throughout the year.
It's easily accessible.
Jaipur has a well-run international and domestic airport with direct flights from different countries from across the world and cities across India. Besides flight connectivity, it is easily accessible through railways and roads, so getting here is a piece of cake. Once you are in Jaipur, the transportation is easy, cheap and safe.
Admire it's architecture.
Jaipur has a hold on to its rich heritage and architecture- from majestic forts to tranquil temples. The palaces and mansions are not to gawk at but to experience. The architecture is splendid and makes the visitors feel like a king and get into the lanes of imperial history.
Have you already started looking for Yoga retreat in Jaipur? If yes, click here.