Post-festivals in India this October, month of November brings the time to travel. It brims with the pleasant weather across India, thereby giving you the chance to plan your holiday; be it a safari tour, a pilgrimage tour, a leisure trip or a trekking tour. No matter what part of India and what theme you choose for your holiday, it is the best month to explore destinations. The landscapes turn utterly pristine, so consider this time to be the vacation of the year. However, if you are unable to decide what kind of vacation you should plan this November, given below ideas will bail you out: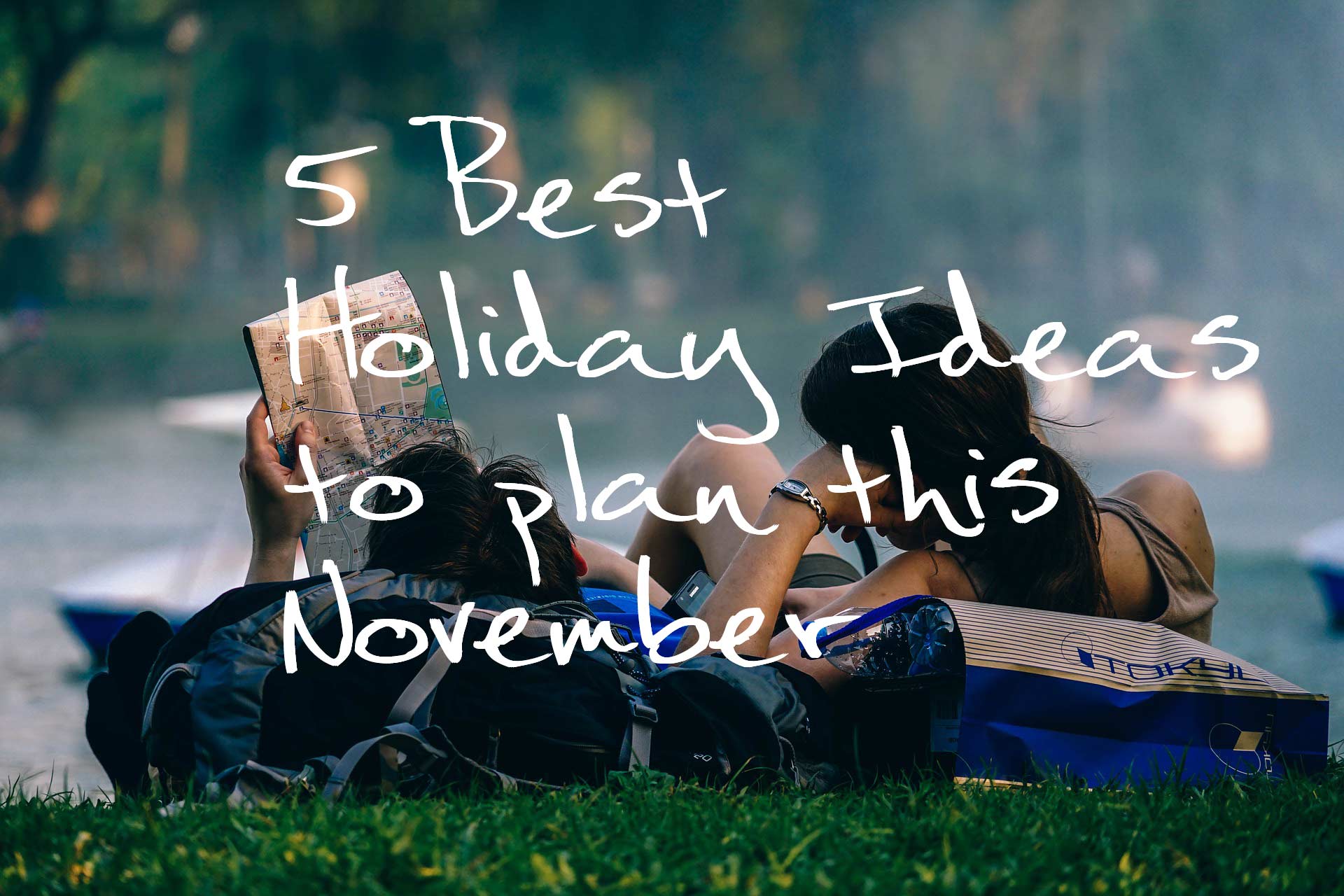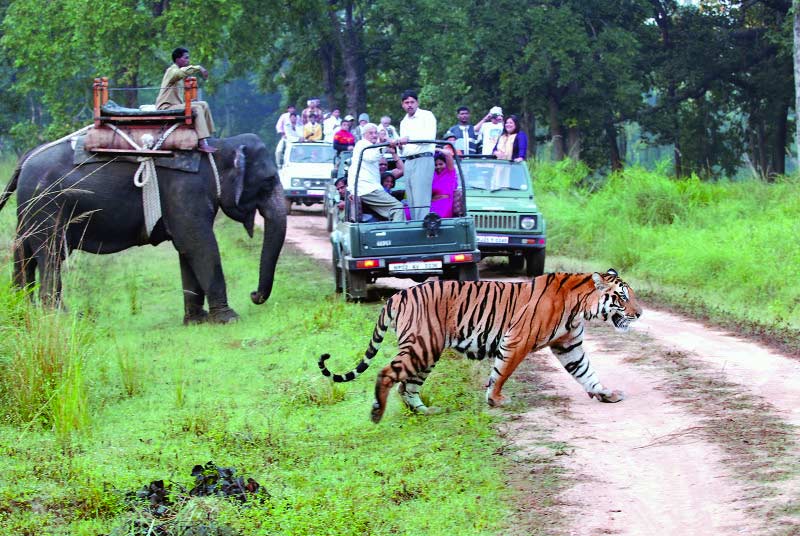 An Adventure Trip in Corbett National Park, Uttarakhand
Jim Corbett National Park in Uttarakhand is one of the oldest national parks in India. It is one of the tiger reserves to protect Bengal tiger. Tick off open jeep safari from your bucket list this year and when can be the best time to do it than November. Here you can spot tiger, deer, bison and other different animals in natural environ. The other places to visit here are Garjiya Devi Temple, Dhikala, Kalagarh Dam and waterfalls.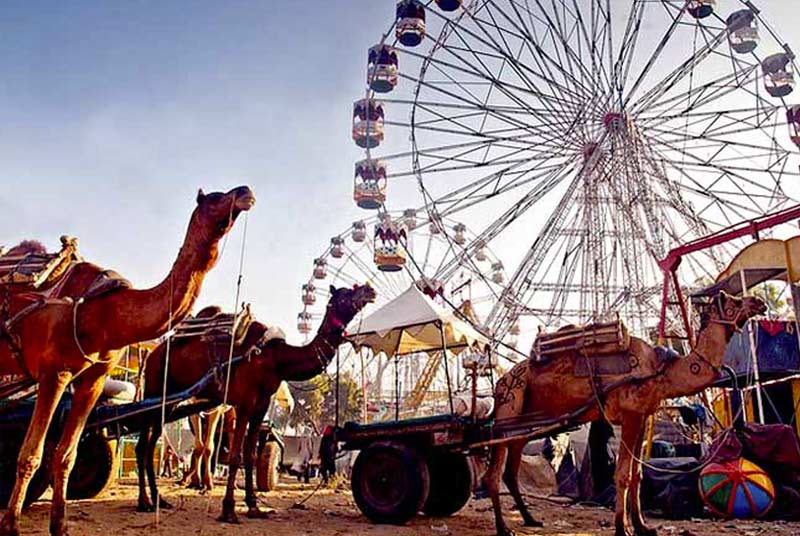 A Pilgrimage Trip in Pushkar, Rajasthan
Explore the king of pilgrimage sites, Pushkar in Rajasthan. It is one of the most popular destinations among Indian and international travellers and one of the five Dhaams in India where Pushkar festival is the major attraction creating an ambiance of an incredible destination. During November, Pushkar welcomes the travellers with the ideal temperature, lively celebrations, folk music & dance.
A Yoga Trip in Jaipur, Rajasthan
With each trip, you return with souvenirs and memorable experiences; what if a trip can bring you health too. Spend your weekend in Khas Bagh, a heritage home in Jaipur attending yoga classes and eating healthy food, all while discovering the secrets of this royal city. To ease your find, you may book "The Yoga Experiential Holiday" scheduled from November 10, 2017 to November 12, 2017.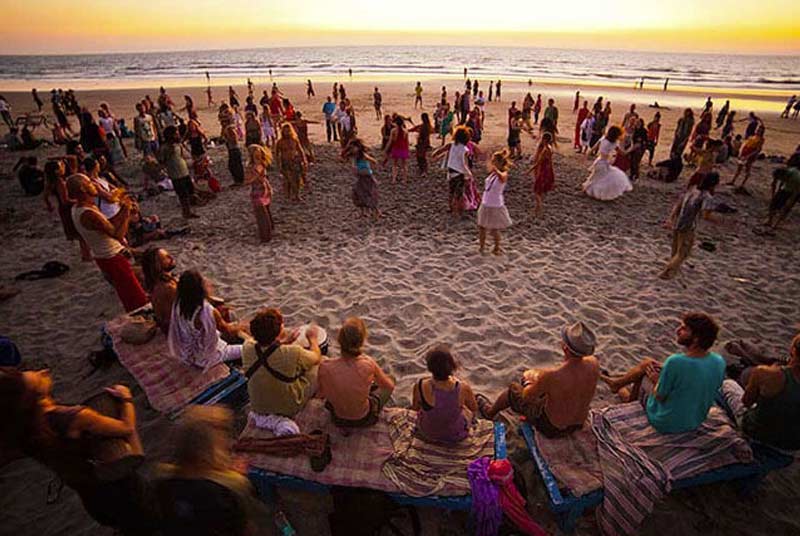 A Happening Trip in Goa
When it comes to party hub, cheap food, booze, beach and shacks, Goa is the first destination that pops up in our mind. Actually, November is the special month as it is the time to mark the beginning of the travel season in Goa as Indian tourists and international tourists start crowding this heavenly destination during this month. Goa hosts pristine beaches, archaic churches, casinos, and cruise liners and offers accommodation options ranging from budget lodges to five-star hotels.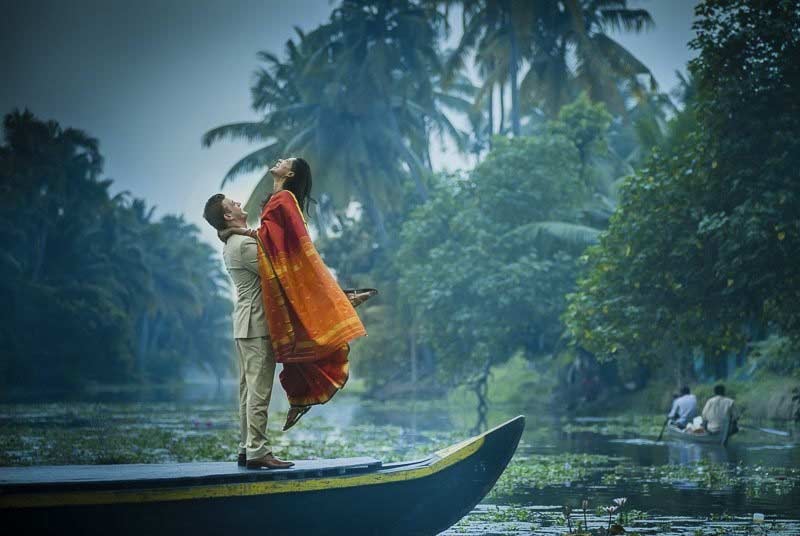 A Leisure Trip in Kerala
At the southern corner of India, Kerala, an immaculate state in India is waiting to be explored by you. It is perfectly wedged in Western Ghats and Arabian Sea. The beaches, backwaters, hills, waterfalls, forts and treks altogether justify its tag of 'God's Own Country'. Throughout the state, you can explore various picnic spots, pilgrimage centers, monuments etc. Due to low rainfall during November, it is the best time to visit Kerala.
---
The list of the best holiday ideas in India in November is not limited to the above destinations only but again the above ones top the travel chart. If you need any guidance to plan your holiday, get in touch with us now.