Each event is special to you and its story you would always want to cherish. We, at YourTravelSecretary, understand the level of expertise required to plan all such events for our unique clients. We are experts in providing simply mellifluous plans for your special occasions to make them dream perfect for you.
Listening, understanding, planning and finally executing are the four simple steps we follow to make your events the best of all time. We believe in creating history with our clients and with support of our travel partners. Our class apart data analysis team works with the creative and planning team to bring to you the best and executable options which pass through the tests of cost effectiveness, novelty, timed to your requirements and much more.
---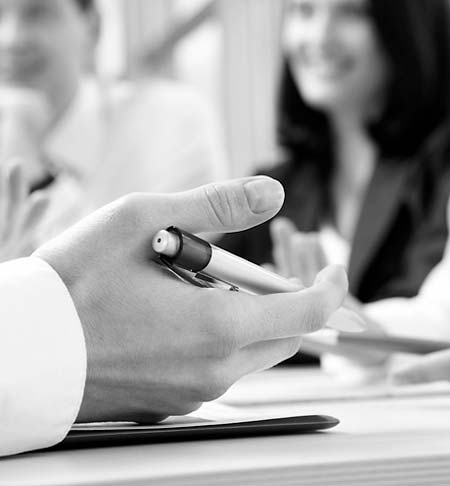 Event Conceptualization
The human mind is inquisitive and ever questioning. It wants to know why things are as they are what can be changed? How things could be improved? Can we get something bigger, better, something new all these has given rise to research and research with concept given basis to new findings, improvement and inventions.
You have a dreamy picture which would be transferred to the canvas by YourTravelSecretary. Yes, we meant it; totally. You just share the germ of the idea you have and we will nurture it to its summit.
We will go like this:
➢ Are you planning it to be big or small
➢ No scale?; how you want it to look like
➢ No vision?; let's start from the scratch
➢ Any budget, time and participant constraint(s)
That's all we ask for to know that pinch in your brain. Some curves from the data team, some colors from the creative team and some hard strokes from the planning team- and here we would be ready to present to you the final picture- the plan of the event.

+
+
---
Event Designs
No battle has been fought alone in our history, and it is all about managing people has given desired results.
All that is not just what we say; we sit for long hours and do day long research. We curate and finalize the best designers for the event. We sieve out the designers keeping your filters in mind. The vendors we pick are exquisite in their offering and we make then outstanding by putting all the negotiations and customizations to make it to your expectations and beyond that.
The various vendors like, hotels, banquets, audio visual suppliers, caterers, photographers, media personnel, creative designers, entertainers, musical groups, dancing troops, Emcee and any other vendors who are required for an event or all events are handpicked for each of our unique client to match one's desires.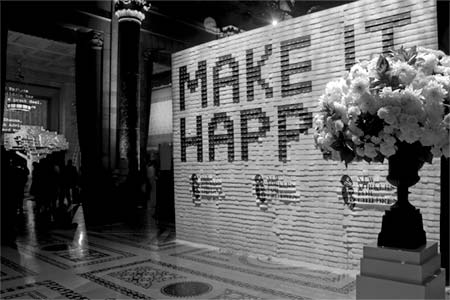 +
+
---
Corporate Parties
Annual Day Celebration
Such are the memories attached to your passing by years so would you like your event to be- SUMPTUOS, COLORFUL, MAGNIFICENT and MEMORABLE. We, at various vendors like, hotels, banquets, audio visual suppliers, caterers, photographers, media personnel, creative designers, entertainers, musical groups, dancing
troops, MC's and any other vendors who are required for an event or all events, make sure that event goes with its true soul. Events are many but annual celebrations are unique. Not just internal, external links are present to see and applaud to your successes and future plans. We make sure that cheers for your successes and wishes for the next year are as high and heavy as should be the event. We will bring to you exquisite and simply phenomenal ideas and smoothest executions for your annual day celebrations.
Theme Parties
The space was full yet the place looked empty. People were there yet everyone seemed lost. Parties without themes are like days years without the seasons, the book without the binding and a painting without a message. We love to make things wholesome and creating the mark. Theme parties are our favorite- as we get to decide all. From set-up, costumes, stage, entrance, venue decor light and sound- everything we sync to the theme. We bring such a panache to your party that it collates all the relevance and put forth all its worth for you and your invitees.
Social Events
We help you with everything to make your memorable days a true success. We help you getting the best caterer to the best decorator. From hotel booking to site selection, invitees' management to guest accommodation and travel- we serve all these at your ease and your command.
Our team of specialist will ensure every detail from choosing the menu, matching the wines, selecting the background music or entertainment and the flowers that grace the table centres.
We just ask for your wish and we being the genie just got out of the lamp, do all of the rest in no time. We are confident and we are experts. Leave it up to us the hard negotiations with the flower vendor and last minute management with the guest accommodation; we promise you the best ever social event with zero blunder and maximum satisfaction.