HOTELS@YOURTRAVELSECRETARY.COM
YourTravelSecretary continuously explores and researches new and different types of properties across the globe by personally visiting them by our agents with an effort to provide our clients a wide range of stay options at places from exotic to business destinations with a charm, purpose and unique character of its own.
We have our own internal review system to evaluate these properties and visited most destinations ourselves and checked out most of the properties personally.
Select your preferred stay type and we'll send you best options.
Preferred Stay Accommodation Options
---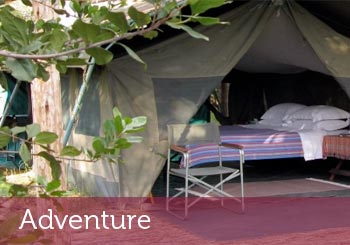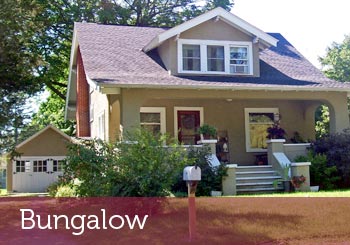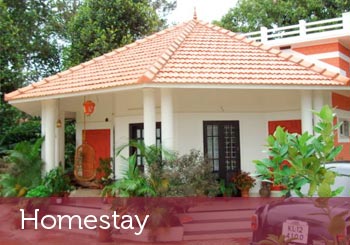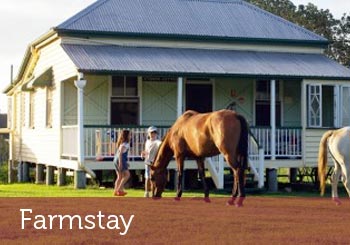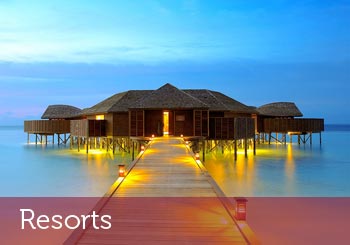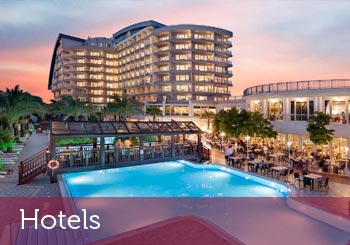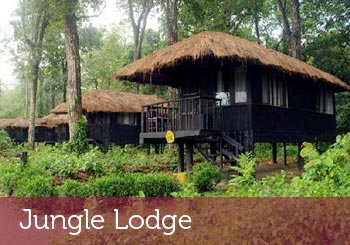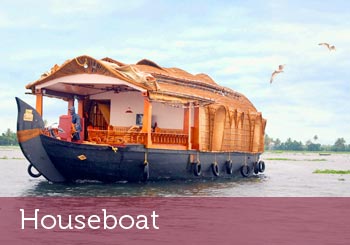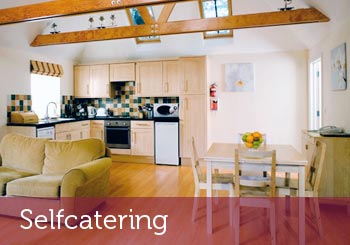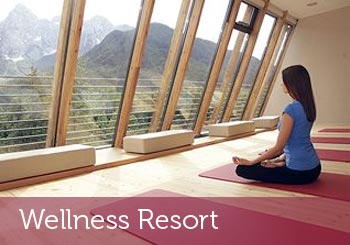 Get Instant Quote from our representative
---