Set in the most exotic locales in the world, the award-winning One&Only Resorts offers awe-inspiring luxury with world-class facilities and amenities.
YourTravelSecretary facilitates all your travel planning and stay arrangements in the most luxurious way in One&Only resorts with a personalised touch.
D I S C O V E R
What is here cannot be duplicated or replicated. Welcome.
Discover all One&Only Resorts in the most lavish locations to spend your leisure holidays, weddings and meetings.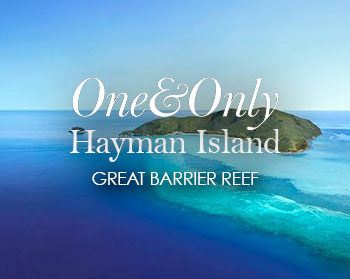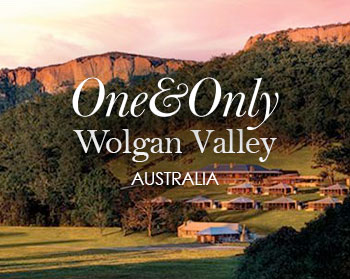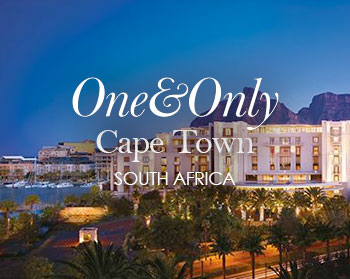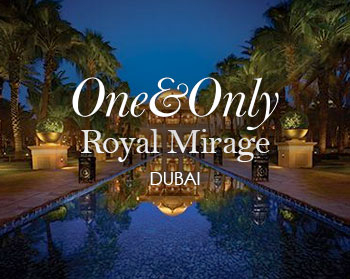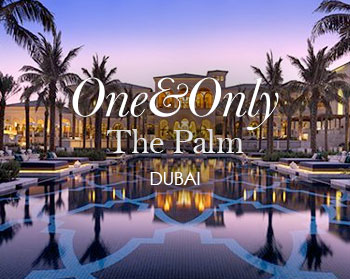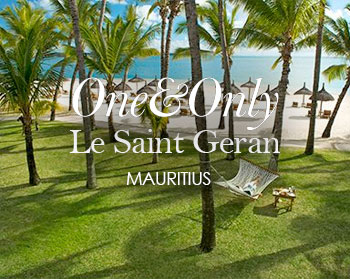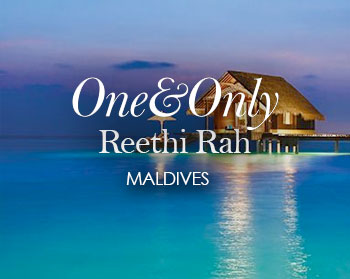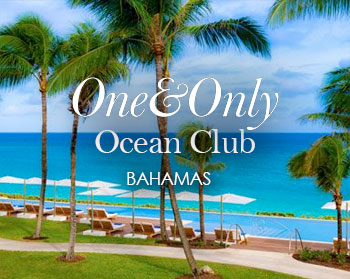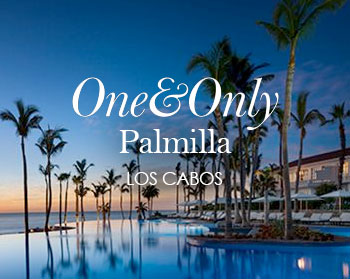 #CanYouFeelIt
---
YourTravelSecretary takes great pleasure to recommend you to try the unique and luxurious stay as one of the most inspiring idea to add to your travel experience.
Get Details