Get ready for a new kind of wellness vacation and a sacred journey through India's Pink City, Jaipur. Do experience its vivacious tradition & culture, royal history, marvellous architecture, and most importantly the affable people. This Yoga tour in Jaipur is the one where you will be rejuvenating, healing and feeling a destination. Here, Yoga is beyond a set of exercises but a living science and a sensory experience to open up your mind, body and soul.
Dates: 10 Nov. to 12 Nov. 2017
Venue: Khas Bagh, Heritage Home, Jaipur, India
Single Entry Ticket: INR 17,999 (early bird)
Couple Entry Ticket: INR 34,999 (early bird)
Group of 4 people: INR 67,999 (early bird)
Call: +91.9971877044 (Mayank Grover)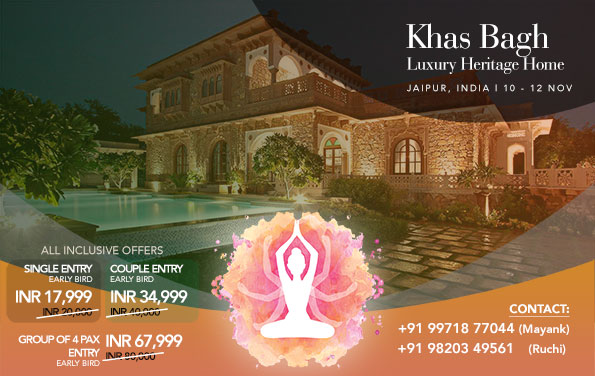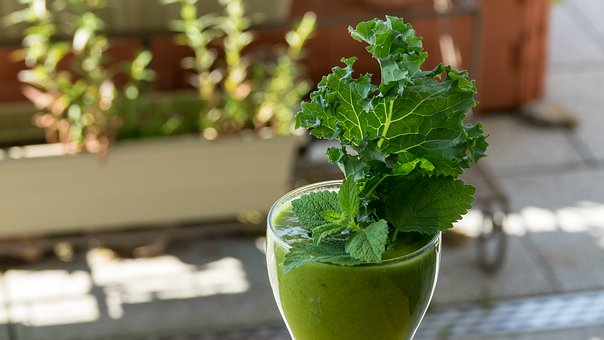 Reconnect with your soul with an unrivalled rejuvenation therapy, Yoga tour in Jaipur. It relaxes and soothes the body and improves inner well-being. At YTS, we offer an exclusive package designed for Yoga enthusiasts- novices and experts alike. This package is crafted taking care of each aspect right from Yoga practicing to eating organic fresh raw food and accommodation in royal heritage home to sightseeing in the royal city.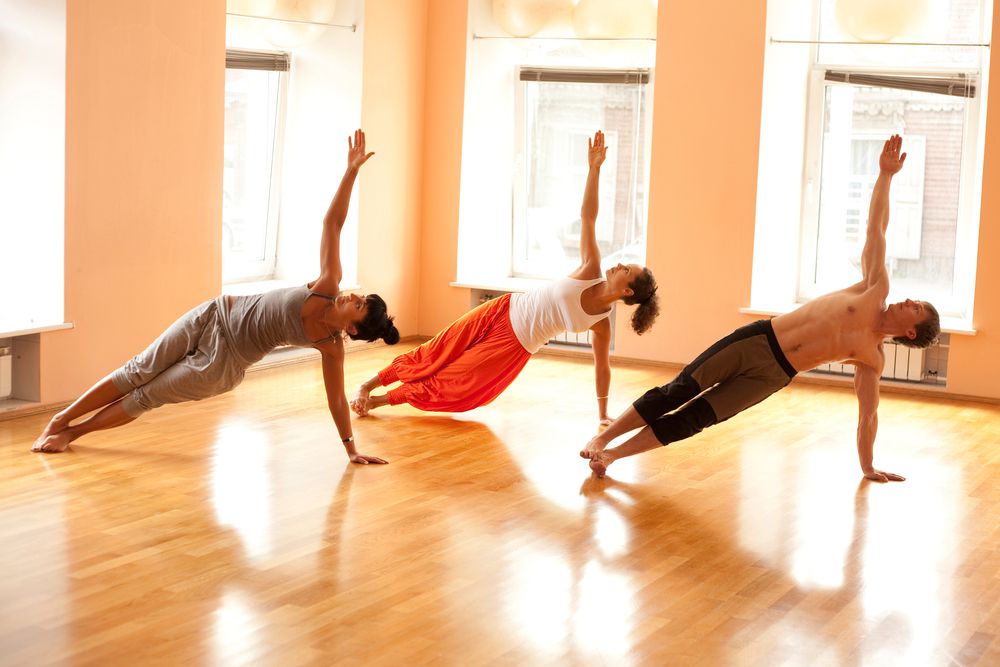 Rashmi Ramesh
Rashmi Ramesh, a certified Yoga teacher with International Sivananda Yoga Vedanta Centre, Himalayas and the Art of Living (Sri Sri Yoga) is a movement artist who specializes in Yoga, Pilates, Bharatnatyam, Contemporary and Latin Dance for kids and adults. She has been teaching internationally and in Mumbai, in the field of Theater, Yoga and Movement arts for the past 8 years and was first to introduce the concept of Yogalates in Mumbai.
With her training and practice of Yoga and Pilates, Rashmi has formulated Yogalates which is a great combination of flexibility and toning for your body.
She has 3 published DVDs with Times Wellness, a sister company of Times of India and has also starred in Yogalates videos produced by Rajshri Productions.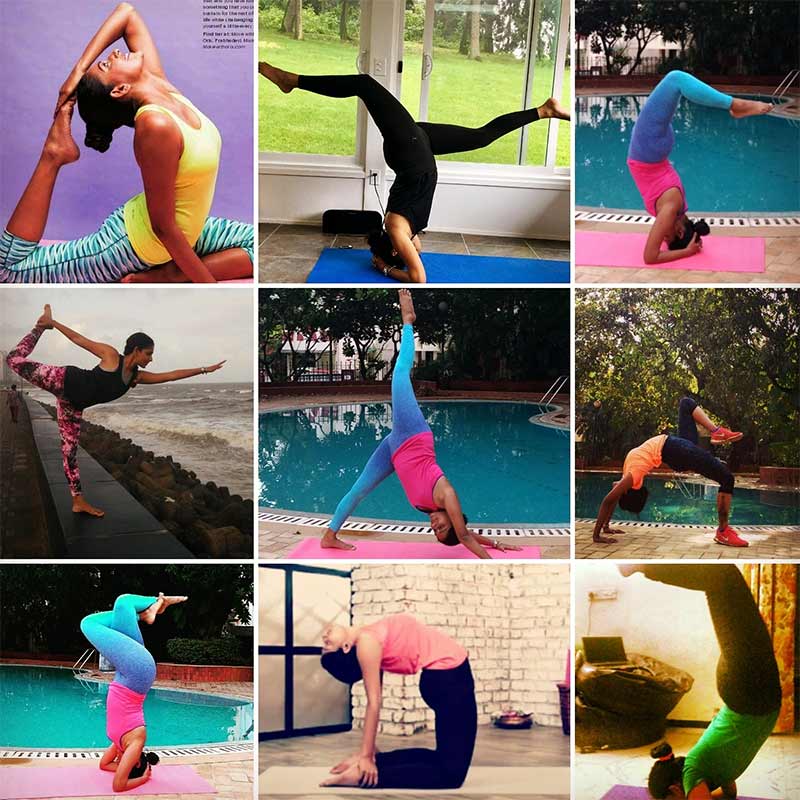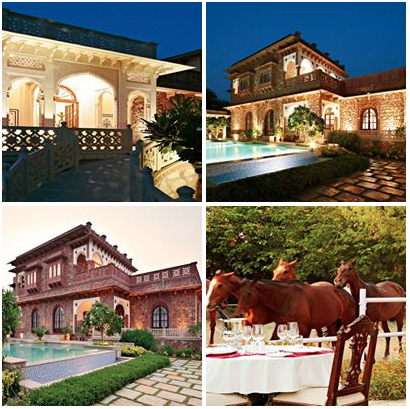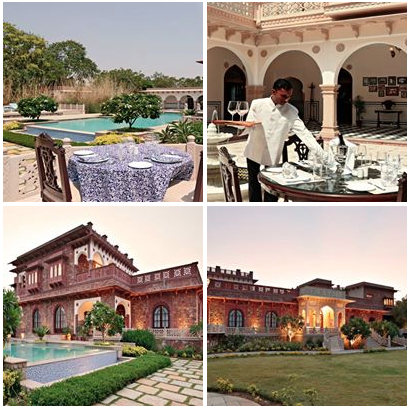 Welcome to Khas Bagh, Heritage Home.
Imagine sitting in a veranda and kissed by the first sunlight in a medieval style haveli with open courtyards and intricately carvings; this is how the mornings in 'Khas Bagh' treat you. Set on the outskirts of Pink City, Jaipur and in the close proximity of its ancient capital Amber, 'Khas Bagh' is a royal retreat nestled in the Aravali Hills. The name 'Khas Bagh' itself implies that it is a special place to stay where you can perform every action artfully. This heritage style haveli beckons the visitors with a real lavish home stay experience where you will surely come back, again & again.
Inclusions
• 3 Days 2 Nights luxury accommodation
• All meals (breakfast, lunch, dinner) & high-tea
• Daily 60 minutes Yin-Yoga and Sivananda Yoga.
• Kids Friendly (fun activities for kids)
• High-quality cold-pressed juice daily
• Organic meals daily with Detox eating education
• Profound meditations, breathing, and yoga practice
• Amazing views and sunsets
• Magical atmosphere of Jaipur outskirts
• Complimentary cycling (horse riding optional)
• Half day sightseeing, Amer fort, Light & Sound show
• Airport transfers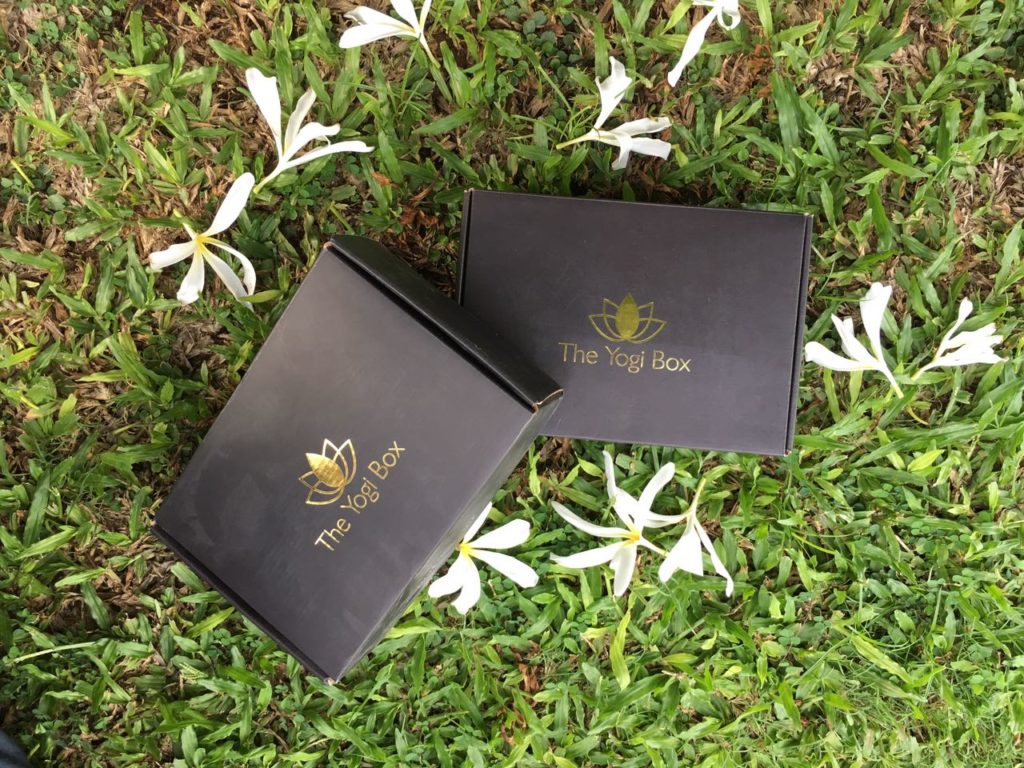 The Yogi Box, an eclectic mix of wellness products that are handcrafted and made in India. A beautiful offering to show our gratitude for your presence.